WELCOME TO VENUS IS VEGAN
Tired of boring vegan shoes?
The search for vegan shoes is not easy. People struggle with poor materials and boring designs. Let's change that.
Why would you choose real leather if there is a loving alternative, where quality, comfort and appearance do not have to be compromised?
Try it for yourself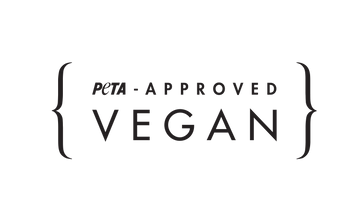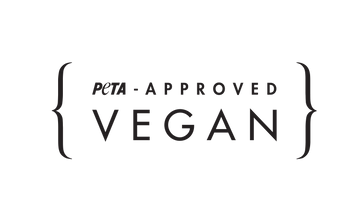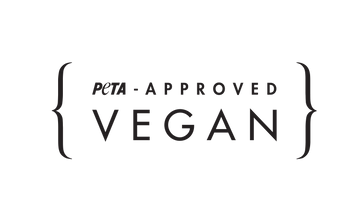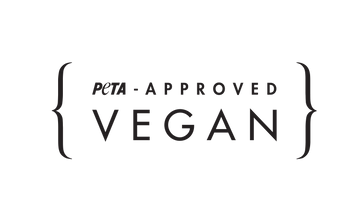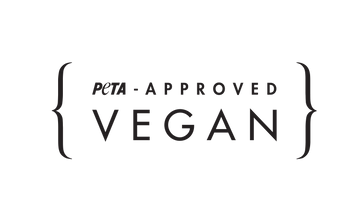 Let's Make The Journey Together